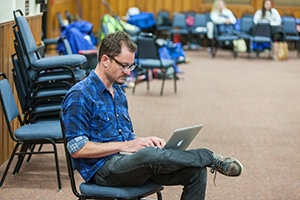 Hello martial artists and welcome to the official blog of Ripple Effect Martial Arts.
My name's Mark. I'm a student (currently a red belt) and father of a (brown belt) student at Ripple Effect. I also write and edit The Ripple Effect Karate Times and help write, direct and produce videos for the schools.
My goal with this karate blog is to cultivate thought, discussion and commentary from Ripple Effect students and families, as well as anyone interested in martial arts practice, philosophy and values both in the school and in the outside world.
Read, share, discuss, and stay tuned!